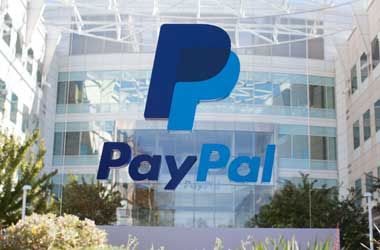 PayPal the global digital payment provider has come under the scanner of the Financial Ombudsman Service (FOS) after MySmallBusiness launched an investigation due to the number of customer complaints it was receiving from small business owners.
MySmallBusiness noted an escalation in the number of small business complaints regarding PayPal freezing their accounts and then taking a lengthy period of time to resolve their issues even though they had provided the necessary documentation.
PayPal's current policy requires the company to acknowledge a customer complaint in 5 days and resolve the issue within 45 days.
The 45 day resolution period is a lot longer than what the Ombudsman expects and as a result has promised to look into these complaints. Lead Ombudsman Philip Field said that it was reasonable for PayPal to take a 45 day period to resolve an issue. Small Business owners have complained that PayPal does not respond to their written requests and is very difficult to deal with.
PayPal usually freezes an account because there has been a compliant raised by either buyer or seller. Many times a buyer alleges that the seller received a PayPal payment but never shipped the goods as promised. PayPal usually freezes the seller's account and waits for necessary documentation to be provided as proof by the seller before the account is unfrozen. The other major reason for an account being frozen is when PayPal is suspicious about the transaction as it might be part of a money laundering scheme.
Ombudsman Field said that given the fact that PayPal processes millions of transactions each month, it is not surprising to see the number of customer complaints. Field asked Small Business owners to continue to take up the issue with PayPal and if they still face problems, to approach the Ombudsman. However Small Businesses were not too happy with this as they also had complaints about the Ombudsman providing little to no help and being aggressive towards them.
PayPal responded to the claims made by MySmallBusiness and said that the company's priority was to provide its customers with great service that included protecting their money, providing them with security and ensuring that everything is carried out in compliance with regulations and laws. The company did admit that it wasn't always possible to resolve cases within 45 days but has promised to take this customer feedback seriously and strive to improve its resolution times.