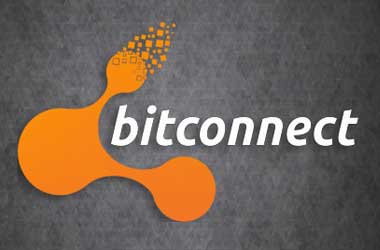 The BJP led government came to power by making outlandish promises of changing the financial situation in India. Prime Minister Narenda Modi promised to create millions of jobs, bring billions in foreign investment via his 'Make in India' initiative and curb money laundering at all costs.
The government came out with a demonetization drive in December 2016 by banning all 500 and 100 rupee denominations. The idea was to remove all the black money hoarders across the country and turn the economy from a cashless economy to a digital one. That demonetization drive plunged the nation into chaos and backfired terribly.
What happened was that most of the black money hoarders decided to pump in money into new investment channels. Bitcoin was taking off in 2017 and went from $1,000 in value at the start of the year to $20,000 by the end of December. Gujarat – the Indian state where Narendra Modi had earlier ruled as Chief Minister saw a vast number of wealthy families and entrepreneurs pump hoards of cash into Bitcoin.
Bitconnect was one of the companies that targeted Indian investors by using a key BJP lawmaker to get unsuspecting Guajarati business families to pour in massive amounts of cash as a Bitcoin investment.
In a statement, Kiran Vaidya who serves as a blockchain adviser to Canadian banks and product manager at Toronto-based U.Cash said
After demonetisation, we were watching India. We'd seen how bitcoin rose after the Greece economic crisis and similarly after things went south in Venezuela. The volumes were so high that it was obviously people who had the capacity to move markets
BJP Lawmakers Con Indian Investors
Bitconnect went bust earlier this year and with it over $3.2 billion of cash invested by Indians was wiped out. This upset a lot of Indian investors who decided to take action against the key BJP leader who conned them into making these investments. The investors also allege that there are a number of BJP politicians who were part of the scam and are threatening to reveal their names.
The Gujarat government has launched an investigation and the BJP were quick to expel the lawmaker and distance themselves from him but the damage was done. The BJP has done massive damage to a once thriving Indian economy by creating chaos via demonetization, hurting the middle class with its GST policies, witnessed major bank scams and allowed the perpetrators to leave the country.
The 2019 election will tell the story whether India is willing to forgive the BJP and subject themselves to another 5 year reign of financial chaos and plunder!