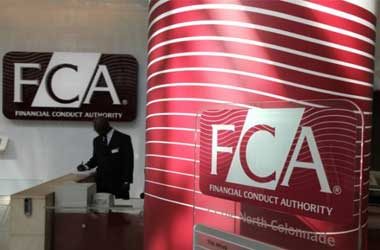 There are a number of countries such as India and China who have completely washed their hands when it comes to dealing and growing the cryptocurrency market.
Due to the controversies surrounding cryptocurrencies, some countries have decided their best interests lie in banning all cryptocurrencies.
The United Kingdom has adopted a difference stand and is more welcome to cryptocurrencies as lawmakers believe that cryptocurrencies will play a major role in the future of their financial markets.
The Financial Conduct Authority (FCA) which is the financial watchdog in the UK recently announced that it has approved its third e-money license to crypto firm Wirex. The company's flagship product is a prepaid debit card that helps to convert cryptocurrencies into fiat money and can be used on a daily basis. The FCA had earlier granted Coinbase an e-money license but the license governs the firms dealings with fiat money and not crypto.
In a statement, Dmitry Lazarichev, co-founder of Wirex said
The licence is a testament to the fact that the company is committed to pursuing and achieving the highest levels of diligence and integrity in its business operations. Wirex's submission to the FCA's jurisdiction should leave customers in no doubt that Wirex will provide them with a best-in- class platform and accompanying service
Wirex users in the UK will now be able to use their MasterCard and Visa to spend their cryptocurrencies. Now that they have obtain the e-money license from the FCA, the company's reputation and brand image will receive a boost and give Brits the assurance that their funds are safe when using a Wirex prepaid card.
Wirex
UK Watchdog Also Cautious About Crypto Scams
While the FCA has encouraged the crypto market by issuing such e-money licenses, the financial watchdog has also been keeping a close eye on the cryptocurrency market. Earlier this month, the FCA issued a warning to investors in the UK warning them that they were the target of crypto scams.
The FCA found that fraudulent crypto companies were relying on innovative websites, celebrity photos and top London addresses to promote and market their fraudulent offerings. British investors were warned to double check the authenticity of all such crypto offerings as they need to have the approval of the FCA as activities such as crypto consulting, trading and spot market activities all fall under the responsibility of the FCA.