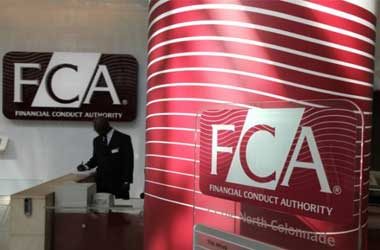 Investors in the United Kingdom (UK) will be happy to know that the financial watchdog in the country – the Financial Conduct Authority (FCA) is looking to set a cap or ban exit fees imposed by investment firms.
Investment firms in the country usually have a clause in their contracts which allow them to slap an 'exit fee' on their customers when they decide to leave their investment platform. This has worked well for most investment firms as it tends to discourage customers from leaving the investment firm as they usually think twice about paying these exit fees which can be pretty high.
Investment Firms Do Not Pay Attention To FCA
The FCA ran a survey in 2018 asking for feedback on 'exit fees' and the results showed that 7 percent of investors said that they decided not to switch investment platforms due to the exit fees involved. As a result, the FCA asked investment firms which included the likes of AJ Bell and Hargreaves Lansdown time till early 2019 to make changes to their policies which made it easier for their investors to exit.
The investment market in the UK is massive and is expected to be a £500 billion dollar industry. Most investment firms decided to ignore the request from the FCA and have continued to demand exit fees from investors who wanted to switch to another investment platform.
As a result, the FCA has decided to make major changes to the investment business in the country and could altogether ban exit fees from being imposed or put a cap on the amount that firms can charge their investors. The FCA will hold discussions till 14 June and then make a final decision on the matter.
Investment Firms Call For Appropriate Limits
Investment firms in the UK have asked the FCA to carefully consider the cap imposed on exit fees as it is important for investment houses to be able to cover their cost of services.
In a statement, Christopher Woolard, the executive director of strategy and competition for the FCA, said
While the market is working well for most of its consumers, the package we've announced today should make it less expensive and time-consuming for investors to shop around and move to the platform that best meets their needs. As part of that, we believe it is right that we restrict exit fees, so people can move their money freely.