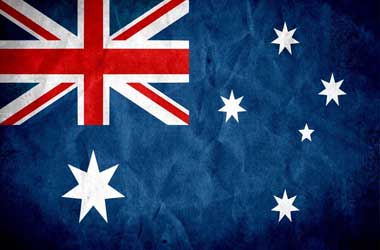 One of the first things that financial advisors tell their potential clientele is that they should start investing right away. When you find the right investment firm and invest your money wisely, you get good returns. However, a number of unscrupulous investment firms prey on investors and scam them of their savings.

Earlier this year we reported around half a billion was lost in scam in 2018. Australia has witnessed a number of investment scams in 2019. According to the Australian Competition and Consumer Commission's (ACCC) Scamwatch, Australian investors lost $61.61 million because of these scams last year.
Scamwatch is in charge of warning Australians of all types of scams.

ACCCgovau
Major Financial Losses

As many as 4,986 reports of investment scams were filed in 2019 and 42.3 percent of these reports had an accompanying complaint of losses to fraud. The highest amount of fraud reports came in July, with 674 reports coming in. July also saw a total of $12.56 million being lost. Australians also lost a lot of money through these investment scams during August and December.
Fraudsters used multiple channels to scam unsuspecting investors. The main mode of operation was via the phone. Offers of investment over the phone are pretty tempting, especially with the high-pressure tactics that the scammers use. The internet has also given scammers another way for them to target people. Social media connections and email were also an effective way for scammers to target more people.

As for the age of the victims, investors between 35 to 44 ended up losing the most money to scammers. The total lost was $15.35 million. It was the younger demographic though between 25 to 34 that filed the most complaints, with 800 complaints being sent in.

Bushfire Scams

Scamwatch has now come out and warned Australians to be careful of these scams. The latest scam going around is a bushfire scam. With the bushfires devastating Australia, scammers are using it as a cover for fraudulent activity. Many fake fundraisers have been reported. The big problem for Aussies looking to help is that there are a number of legitimate fundraising activities going on and they need to figure out which is genuine and which is fake. Scamwatch has had to set up a dedicated phone line to report these scams.

The problem with fake bushfire charities is that it is easy to run at a time like this. Scammers can easily set up a fake website and divert money from real charities. This is why Scamwatch advises that people do not make donations unless they have proof of the charity's legitimacy. People should also check for a guaranteed refund mark for additional protection. The best way to donate is to a proven charity which is what Scamwatch recommends.