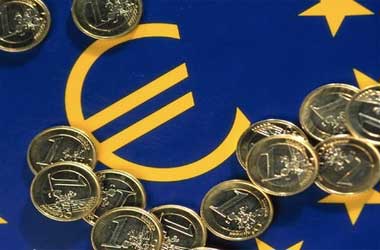 At various times of the year you will find a set of what are known as Economic Indicators are released and those figures will give you an overview of just how well or even how bad any country is doing. There are of course several countries that are all part of Europe, however there are some countries in Europe that are the power houses.
The Economic Indicators that are released for Germany for example are very important if you are a Binary Options trader or even a EU Forex trader for when their respective set of Economic Indicators are released if they are a good set of figures then that can have an effect on the Euro currency or the value of shares in German countries.
In this trading guide we are going to be taking a look at the main European Economic Indicators and will let you know when they are released. With that in mind do look out for them as when they are released the value of company shares in European countries can and will fluctuate in value as will the value of the Euro currency.
Euro Zone CPI – Consumer confidence is going to play a major part on the ongoing financial success or a large sway of businesses in many country, and if consumers are not confident about their long or even short term finances then you will find those consumers do not make any large valued purchases.
The European CPI set of facts and figures are released each month and also quarterly and as such they are figures you should always make use of as a Binary Options or even Forex trader, so make sure you do.
German Zew PMI – Every month in German the Zew PMI data is released and this gives an overview of the economic health of the economy based on the German banking sector. With that in mind and with Germany being such a major playing in Europe those figures are ones you should look out for and make sense of.
German IFO – Another set of facts and figures you should be looking out for is the monthly German IFO data, this gives an indication of just how well the German manufacturing market sector so performing.
ECB Rate Decision – Every quarter there is an announcement made from the ECB Chief in regards to the interest rate for the European Central Bank, that announcement is going to instantly affect the value of the Euro against all major currencies and as such if you are a Forex trader it is both an announcement you should listen to and also one that you should try and predict.
If you can predict the announcement and have based any Euro type trades during the announcement then you will be able to make some very large Forex trade related profits which is something that every single Forex trader is looking to do over the short and long term, so listen out for that ECB rate Decision.